Leigh Ann McNatt
Staff Manager/Senior Paralegal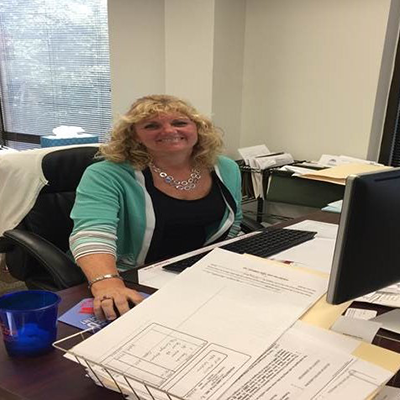 A South Carolina native, Leigh Ann has over 25 years of legal experience, with 15 years being in real estate. Here at the MP Morris Law Firm, Leigh Ann orchestrates the closing process, prepares and records closing documents, and performs post-closing tasks.
Leigh Ann has an Associate's Degree in Office Management.
Whatever you need, I am here to help.